Manufactured with state-of-the-art crude oil refining technology and a tradition of more than 90 years.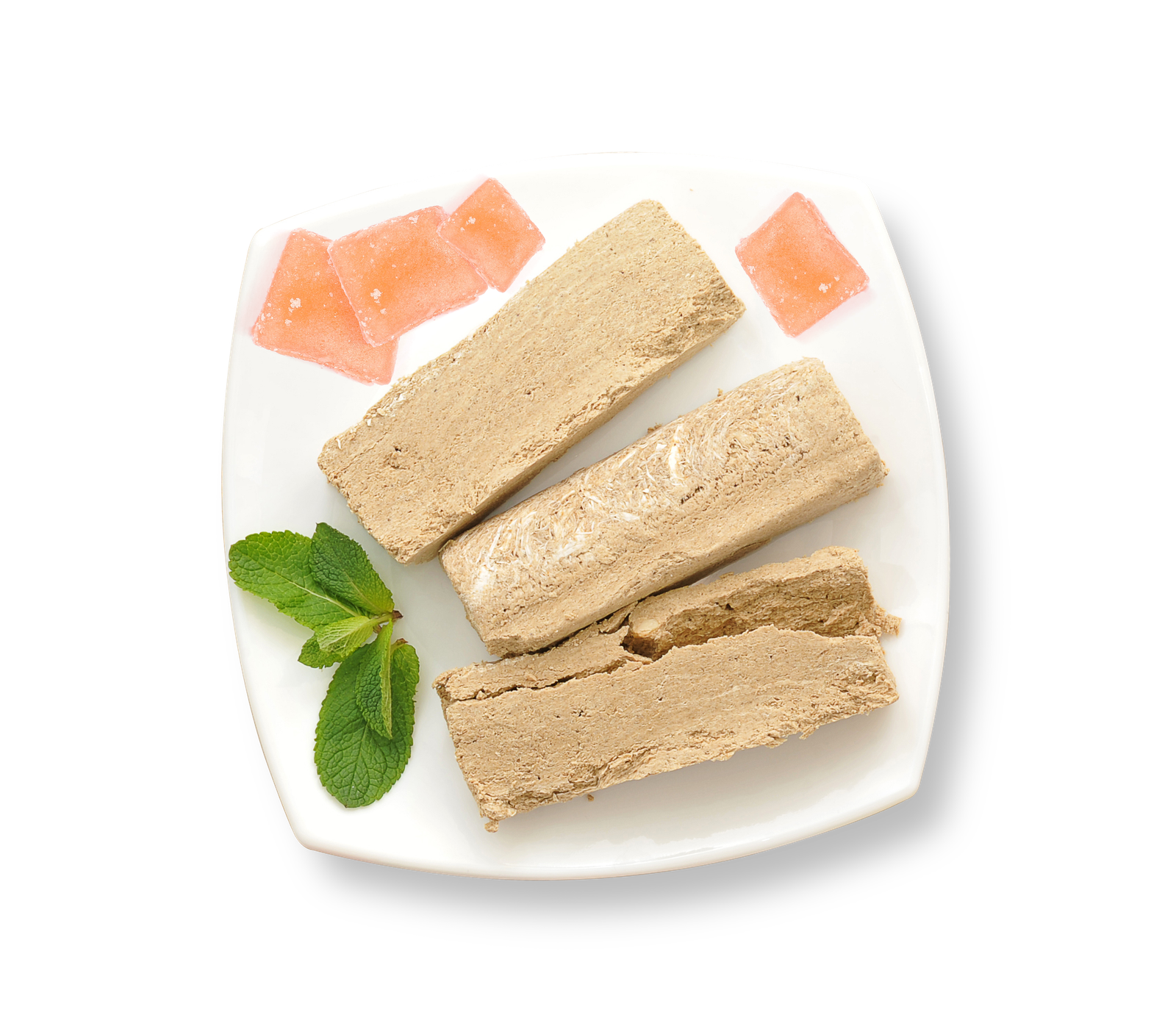 Turkish delight, halva, and jelly candies - a real sweet satisfaction produced according to the recipes of the masters of the confectionery crafts in Veles.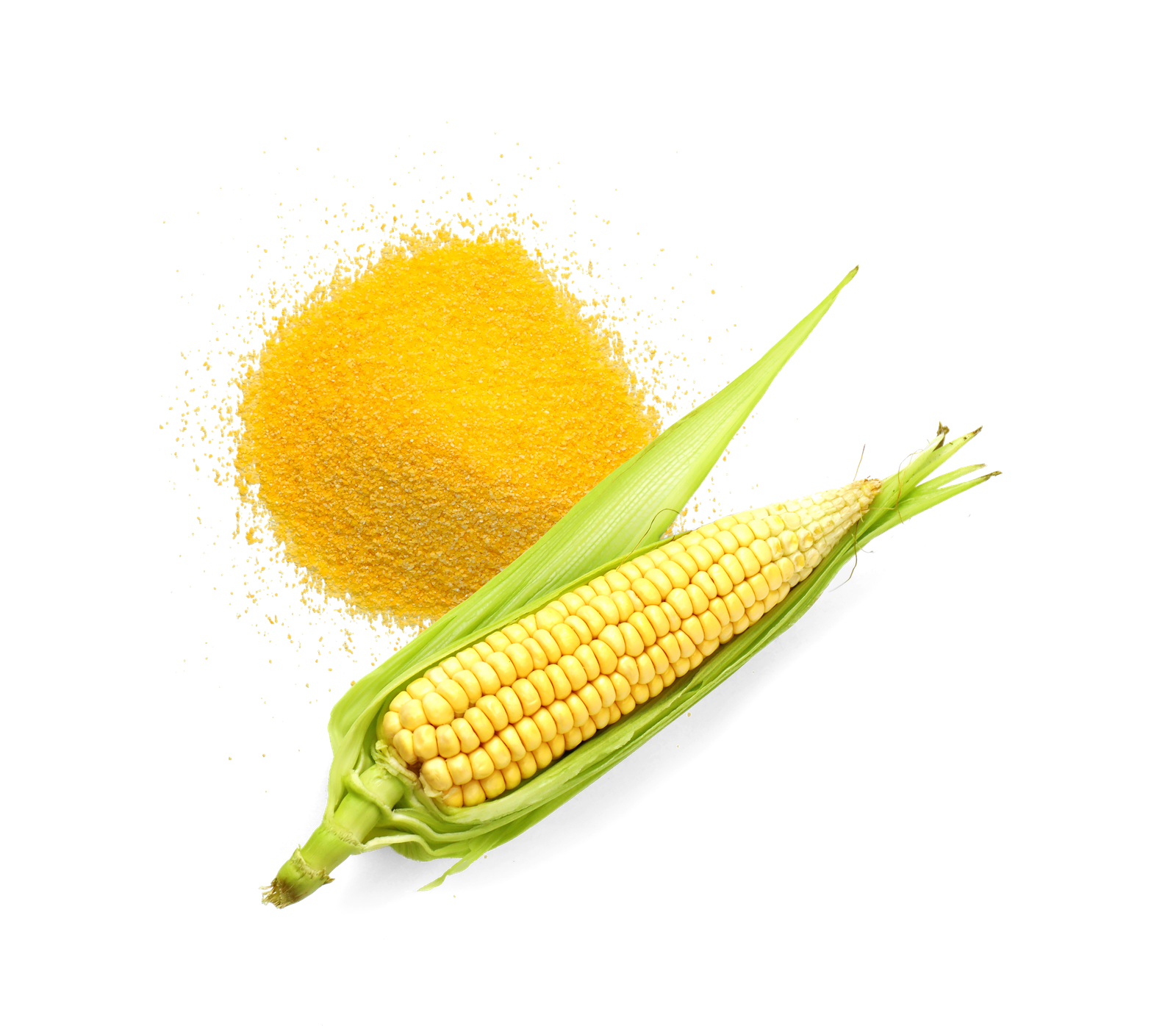 Polenta and corn flour are for those who want to eat healthy and wake up to the smell of fresh porridge or proja.
This group of products includes cocoa, sugar, powdered sugar, coconut, sesame, tahini, and sago starch powder.
Made from high quality vegetable fats and oils, nutritious, with a pleasant smell and most importantly - easy to apply.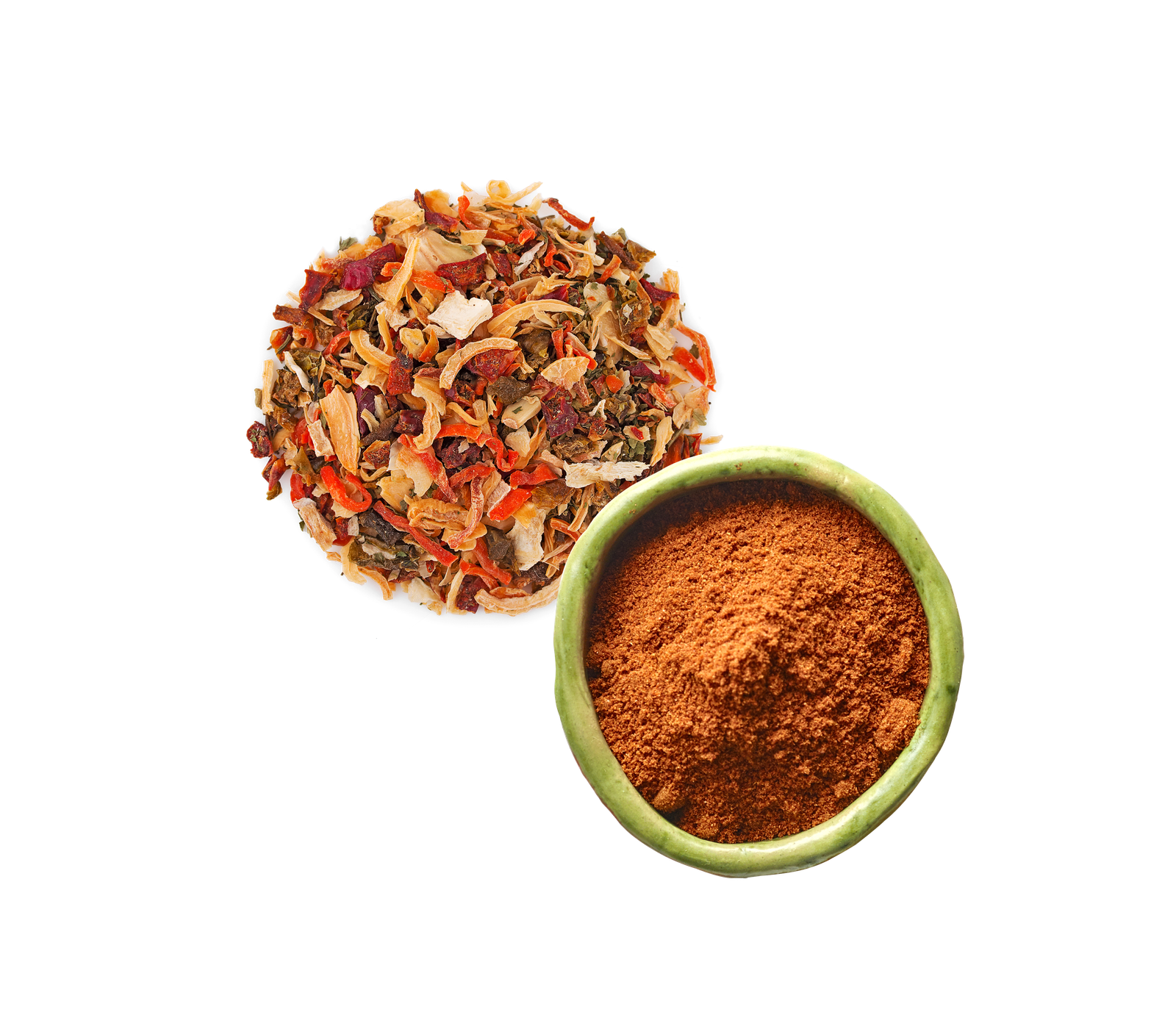 "Elenka" and the ground salt are delicious additions to every meal and a favorite spice to all those who want to cook in style.
Beans, lentils and rice - for a tasty and healthy lunch, which will bring the whole family to the table.
Mision
Our top priority mission is to create happy and satisfied consumers. The simplest way to achieve this is by guaranteeing quality and sincerity. Furthermore, we constantly aspire to widen our range of products and make them more accessible to a larger number of consumers in Macedonia and abroad.
Vision
PI "Kristal 1923" AD Veles has a vision of becoming a modern European industry with the implementation of the latest technologies in the production of healthy, safe and quality food. Our vision is to make our products accessible to a greater number of countries round the world. We would like to promote Macedonian cuisine as a natural and healthy way to prepare food for consumers on all continents.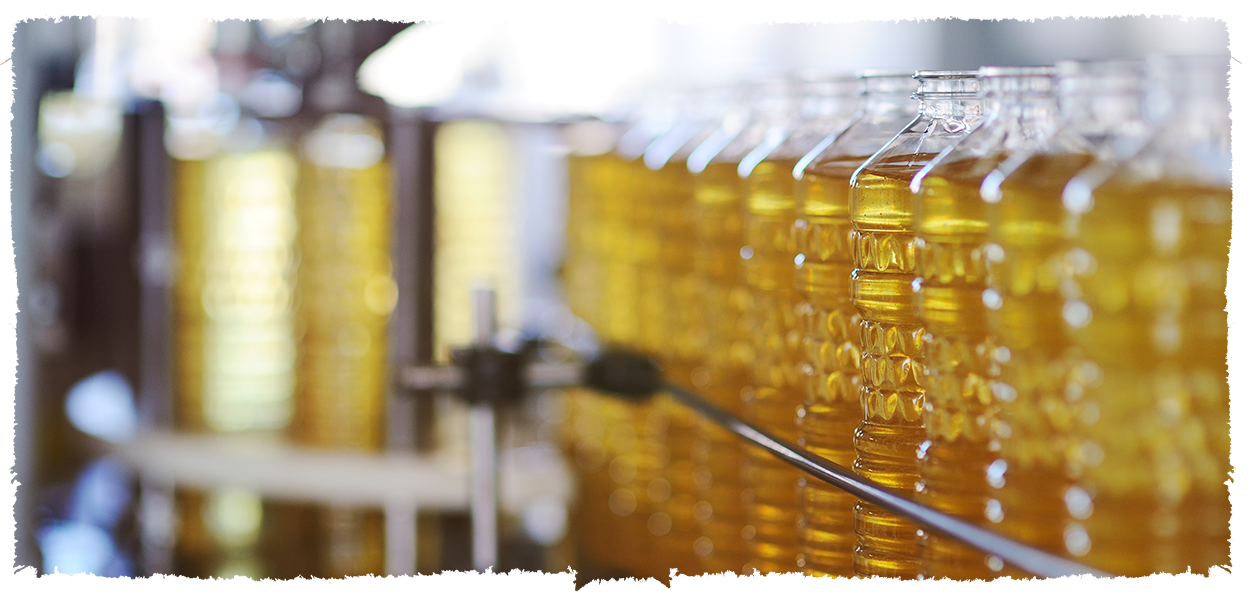 95 years of tradition and quality
The top quality of the products and their constant improvement is the main goal of the company, because our loyal customers deserve only the best.
Superbrands 2013/2014
Kristal is in the selected company of the strongest brands present on the Macedonian market. More than 12,000 consumers and carefully selected experts have declared our brand a leader based on the criteria of quality, reliability, diversity and emotional appeal, applying the international standards of Superbrands.
Kristal Vegetable Oil
The Kristal Vegetable Oil is one of the most recognizable brands in the history of the Macedonian food industry with a tradition of over 90 years. It is produced with top technology for refining oils and by using high-quality sunflower seeds harvested in the Macedonian fields. Kristal is a synonym for quality.